Images of the Fan Edition of the S21 have surfaced over the weekend. The release of the more affordable brother of the Galaxy S21 seems to be imminent because in addition to unofficial images, we now have a possible retail price.
That we are most likely looking at real images of the Galaxy S21 FAE here is evident from the source. None other than @evleaks brings us the images below today. This usually very reliable source is more often than not right about these things. Moreover, the images match those of @onleaks who previously showed renders.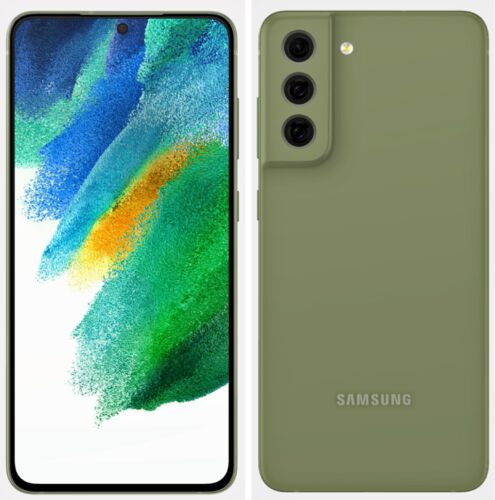 Whether both Evan (@evleaks) and Steve (@onleaks) are using the same source we don't know, but it seems that way. In the long run, this could become a problem for the revenue model of @onleaks. His source is close to the factories that built these phones. He turns his material, so-called CAD drawings, into beautiful renders by a 3D artist. He then sells these to blogs. If @evleaks can get hold of these drawings sooner, this will undermine the source of income for @onleaks. Both are, as we sometimes see on Twitter, not best friends.
Expected retail price S21 FAE
The South Korean Herald Corp thinks it knows what the retail price will be of the S21 FAE. Somewhere between 517 and 591 euro. Take the average and add 21% of VAT and you end up with 670 euro. In other words; cheaper than the S20 FAE was at the time. A price reduction is always welcome, but somewhere surprising for an already price fighter.
S21 FAE specifications
In terms of specs, we're taking into account a 6.4-inch screen with punch hole and 120Hz, triple camera system, possibly a Snapdragon 888 and a 4500mAh battery. All in all, the Samsung Galaxy S21 FAE promises to be another very strong contender with a price that is hard to beat. Even for Samsungs own Galaxy S21.