By now it is clear that Google is rather searching for an appropriate strategy for its Pixel phones. Get it? Searching?! But enough fooling around, after skipping a high-end Pixel, Google is now considering making such a flagship again. And it might come sooner than expected.
After years of coming up with a pricy flagship that could not compete with the competition, Google abandoned that whole idea. The Google Pixel 5 is at best a premium mid-range phone. Yes it has a great camera but the screen is rather small, the hardware is not very powerful and the battery is not very large either. In itself, it's fine, but apparently Google is reconsidering its options once again.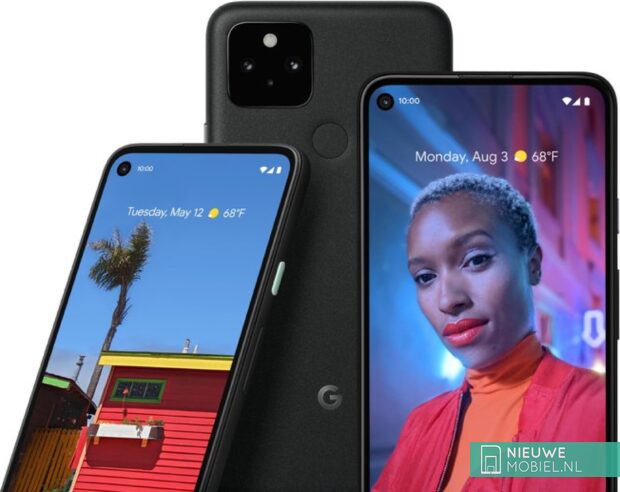 And so the rumour of today is that the Pixel 6 will once again become a high-end flagship. And instead of in the fall, it may be released sometime in March 2021, according to Max Weinbach. That's quite a bold statement if you ask us. Max, however, has heard it from 2 sources but is realistic enough to put the rumour in context.
Foldable Pixel
A document leaked out in August of 2020 mentioning a foldable Pixel phone; the Passport. However, it still mentioned a launch in the fourth quarter of 2021. The Pixel 5a would follow somewhere in the second quarter. Then a launch of the Pixel 6 in the first quarter of 2021 would be rather illogical. Our advice is therefore; we have to see it before we believe it. Suppose Google would release a high-end Pixel then that's also no guaranty for a really good phone. Unfortunately, that has now turned out to be the case.