It looks like foldables will remain expensive for now. Samsung has denied that it is working on a cheaper foldable phone. That was rumoured earlier. Rarely does a tech company respond to rumours, but for this one, Samsung is making an exception.
"We have no plans to release a mid-range foldable, and the latest rumours are not based on anything," a Samsung spokesperson told Korea JoongAnd Daily. The rumour about a cheaper Samsung foldable came from @Tech_Reve.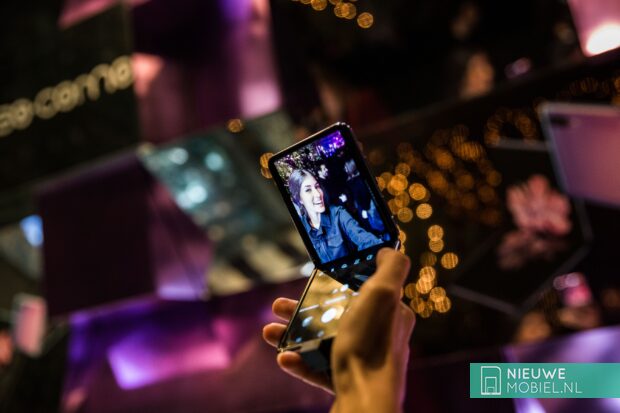 Samsung placed its foldables in the Galaxy Z series, and it currently consists of two models: the Flip and the Fold. The former folds open like an old-fashioned flip phone and is priced slightly cheaper, while the latter folds open like a book and is more expensive. There has been talk of a third variant for some time, altho it is unclear what shape it will be. Samsung once showed a prototype that folds into three pieces and also one with a roll-up screen.