Compact Android smartphones. They are not very common. In fact, they are very rare. Especially premium compact Android smartphones. Changes are high you end up with a Xperia Compact from Sony. And after some absence, a new small Xperia phone may arrive.
Sony's latest compact phone was the Xperia XZ2 Compact from February 2018. With a 5 inch screen but powerful processor, it remains an unusual phone. Apparently customers think so too because it did not sell very well. So it is time for Sony to change its tactics. The 'Xperia 5 II Compact' (or whatever it's going to be called) is going to do things a little differently.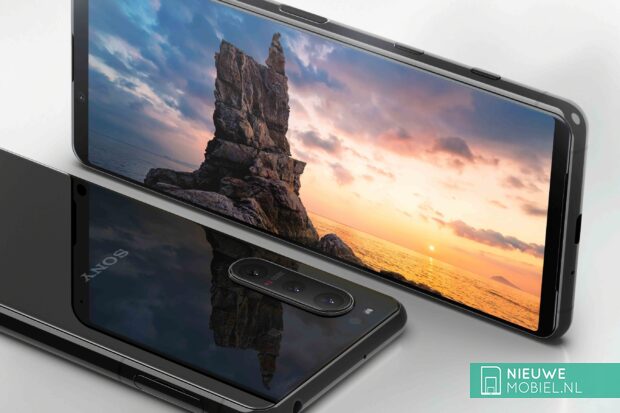 Because instead of being super high-end, the new Xperia Compact becomes premium mid-range. That's what it looks like when we look at the future processor. According to Android Next Sony will use the upcoming Snapdragon 775G; the not yet announced successor to the Snapdragon 765G. The screen format is slightly larger; 5.5 inches.
High demand?
As mentioned before, Sony has stopped releasing an Xperia Compact model on a regular basis. It did release the Xperia 5 II under the guise of a 'compact smartphone'. But now that Apple has released the iPhone 12 mini this may change. It all depends on the success of both phones. The iPhone 12 mini is especially interesting for those who use an iPhone 5s or older. For small high-end Android smartphones, there has always been less interest.