The Huawei Mate series is a bit what the Galaxy Note is for Samsung, but without the pen. Big phones made of premium materials and high-end specifications. Meanwhile, more and more information is coming in, including images. The series probably consists of the following members; the Mate 40, Mate 40 Pro, Mate 40 Pro+ and then a special limited Mate 40 RS Porsche edition is expected to be released.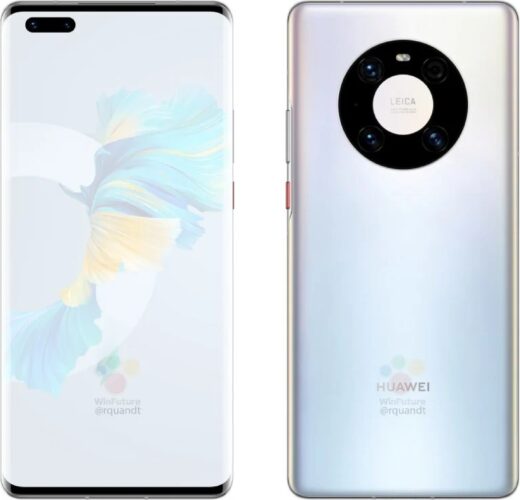 Before we start, we want to temper your expectations. It is still unclear if these models will be sold outside China. The Mate 30 and 30 Pro weren't sold worldwide. If it does come to that we can expect between 4 and 6 cameras on the back. From images of the Mate 40 Pro it appears that these are in a round camera island.
Hexagonal camera
However, there are also pictures around with a hexagonal camera island, possibly of the Huawei Mate 40 Pro+ but we have no certainty about that. What we do see here is what looks like a periscope camera, suggesting that it is a more elaborate model.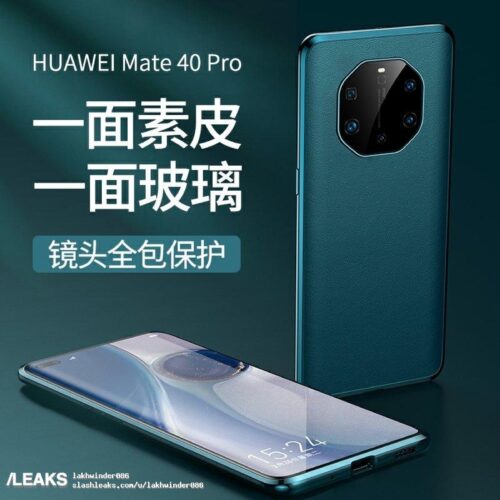 In terms of screen, we expect a panel of around 6.7 inches, possibly a Waterfall Display, with at least a 90Hz refresh rate and its own Kirin 9000 processor at 5nm. That would then be the last chip Huawei was able to manufacture before the US trade ban was definitively enforced. Altho the devices run Android 10, they do not have access to Google services.
Mate 40 announcement
According to earlier reports, Huawei will hold a press event on Thursday 22 October to announce the Mate 40 series. That online event will start at 14:00 CEST after which sales should start on October 30th. It will first take place in China, where it is still unclear when we will find the Mate 40 in stores elsewhere in the world.