LG has just said quit the smartphone market but already it feels nostalgic talking about it. The fact is that we are going to miss a very important player, one that at least tried to do something new every now and then.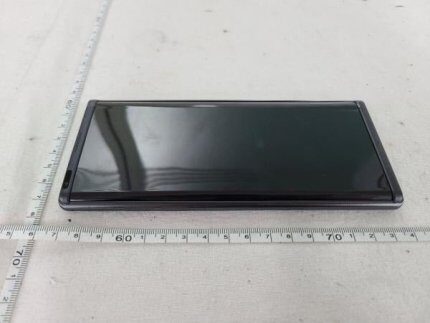 This LG Rollable, for example, is something we would loved to try out. We knew LG was working on it, they even showed it once. But it will never reach the stores. The project has been shut down and all we have now are these pictures. The Rollable would certainly have been an asset in the still young foldable market. It has a design we haven't seen before.
LG V70 (Rainbow)
Another device that is going straight to the trash is the LG V70 (ThinQ). We have a picture of its back where we recognise the teardrop-shaped camera layout of the Velvet. The 3 camera modules just protrude a bit more than they do on the LG Velvet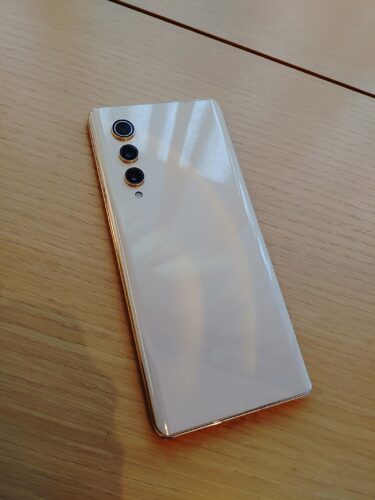 It is unknown what specifications the LG V70 has. LG used the series for some larger models with very high-specs. We can only guess at what the V70 should have been. For now, the LG book is closed; no new phones will be released. However, LG did announce that it will still support existing models from the popular G and V series from 2019 and later with 3 software updates. Some Stylo and K models will get 2 Android updates.