The Microsoft Surface Duo didn't catch on very well. That didn't seem to be due to its design and potential. For example, the Surface Duo folds a full 360 degrees while similar foldables like the Samsung Galaxy Fold 2 do not. But a phone is so much more than a well-designed hinge. The Surface Duo was particularly lacking in other hardware.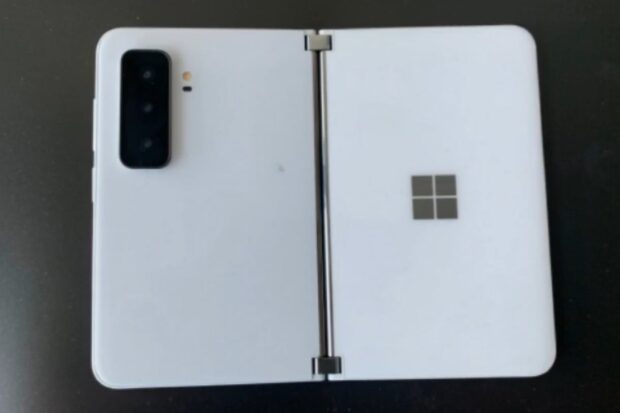 And that's exactly what Microsoft has changed according to rumours. Starting with the camera of the Surface Duo 2. The single 11 megapixel camera seems to have been traded in for a triple one. Which sensors Microsoft is using remains unclear, but given how far the camera module sticks out, it seems like a significant update.
Surface Duo 2 specifications
Other hardware upgrades include the processor; a Snapdragon 888 with 5G support. NFC also seems to be present this time around, something that was missing on Microsoft Surface Duo 2's predecessor. Also problematic about the first Surface Duo was its hefty price, whether it has been adjusted remains to be seen.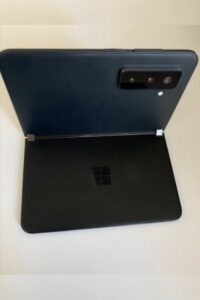 From the pictures, we further conclude that both a white and a black version of the Surface Duo 2 will be coming. When we can expect it in the shops will be known as soon as it is official. Possibly that will happen early in the fall.
(via)