The E30 and E40 don't seem to differ much from each other. Both have a 6.5-inch Max Vision HD+ screen with high 90Hz refresh rate, a 48MP camera system and a big 5000 mAh battery. Also, both of them have a fingerprint scanner on the back inside the Motorola logo.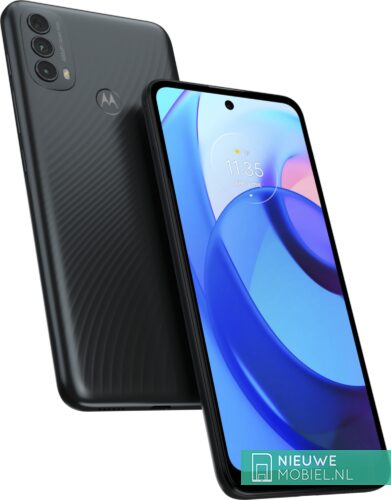 Biggest difference is the choice of operating system. The Moto E30 runs Android 11 Go Edition while the Moto E40 gets a full-fledged version of Android. This allows the E30 to run with less RAM memory (2GB) while the E40 is equipped with double that (4GB).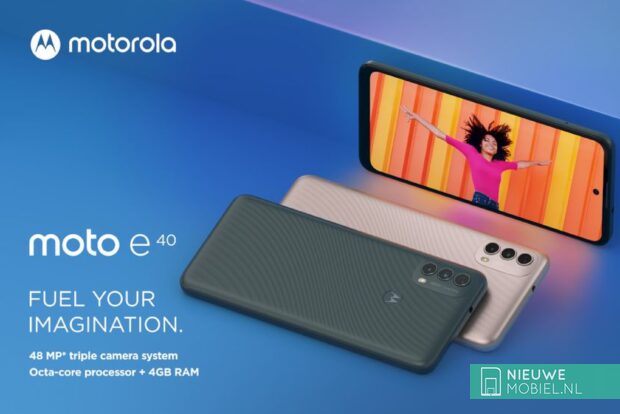 Moto E30 and E40 availability and prices
The Motorola Moto E30 will go on sale for €129 later this year in Europe and Latin America but possibly in select countries. The Moto E40 seems to be getting a wider availability. The expected price is €150 with a mid-October availability. Available colours are black and pink.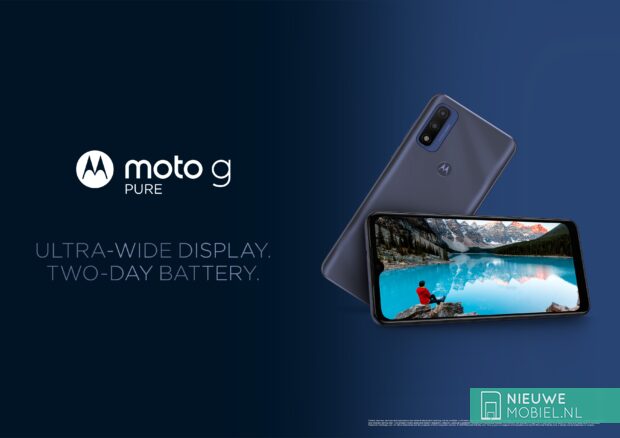 Moto G Pure
Furthermore, Motorola also announced the Moto G Pure but only for the US and Canada. It seems that this is almost the same device as the Moto E40. So with a 6.5 inch HD+ screen with 90Hz display and a fingerprint scanner in the logo on the back.