Rumours about the G8 Power Lite went back to march. In fact, you could already pre-ordered him in some webshops. For an amount of 169 euros you get a pretty equipped phone. The G8 Power Lite has a large 6.5 inch Max Vision screen with HD+ resolution. And don't forget the 5000 mAh large battery with an expected battery life of at least 2 days.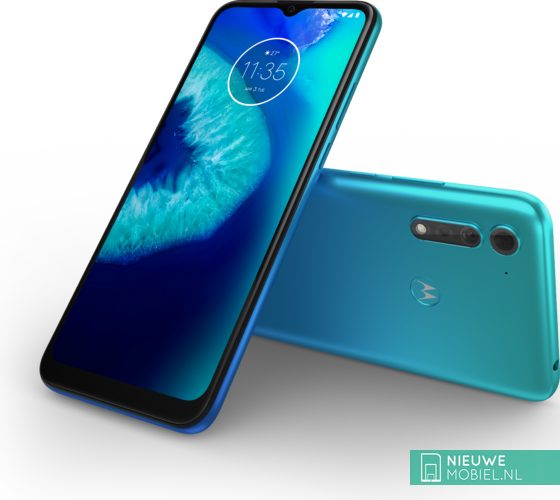 Lenovo clearly cut some corners. The housing is made of plastic, Android 9 Pie is pretty outdated, charging goes via old-fashioned microUSB and the MediaTek Helio P35 is not known for its extremely powerful performance. Nevertheless, there are still enough positives to mention. The 4 GB RAM memory is pretty okey for this price point. A fingerprint scanner is always nice to have and a water-repellant coating gives you a little more peace of mind.
G8 Power Lite available
The Motorola Moto G8 Power Lite will be in stores in the coming weeks for a recommended retail price of 169 euros. Expect it in at least Latin America, Europe, Asia and Australia.