On paper, both the Galaxy S20, S20+ and S20 Ultra seem very impressive phones. Attractive looking models with impressive cameras and contemporary features. However, there are some small print to be found when you enter the specification lists.
1. No more headphone port
For example, no S20 model has a headphone port anymore. Last year's S10 still had it, the S10+ did not. Apparently consumers didn't mind, so this is the first year that we won't find the old 3.5 millimeter gate anywhere. So you'll have to find other ways to plug in your own headphones. A USB-C to 3.5mm adapter for example. You won't find them in the box (anymore). AKG earphones with a USB-C connection.
Omitting the headphone port is a little less because you can charge the S20, S20+ and S20 Ultra wirelessly. So if you insist on both, charging and listening to music, that's possible. Still, Samsung prefers that you buy a pair of Galaxy Buds+. The fully wireless earplugs have been replaced and have a longer battery life of 11 hours.
2. 120Hz only at 1080p
The new Galaxy S20 series is characterized by the new Dynamic AMOLED 2x screen. Images are refreshed not 60 times per second but 120 times. This makes animations look smoother and the device seems to respond more quickly to touch. It is a feature that we will see more often in the near future because it just feels very premium. It does have one drawback; it slurps more battery. To compensate for this, Samsung screws the resolution back from Quad HD+ to Full HD+. So it's choice; either razor-sharp images, or super-smooth images. By the way, Samsung has already chosen for you; standard out of the box is 60Hz and Quad HD+.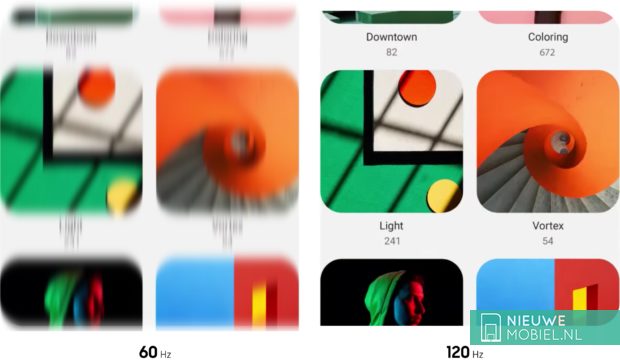 3. Slower 5G for the S20
During the introduction it already became clear that Samsung is strongly committed to 5G. All models are equipped with it or are available in 5G flavor. However, there are differences between them. For example, the Galaxy S20 only supports Sub-6 5G and not the faster mmWave variant. The S20+ and S20 Ultra do. For the Netherlands it doesn't really matter; 5G hasn't been rolled out yet.
4. 8K video with telephoto lens only
Samsung claimed several times during the Unpacked event that the S20 series had support for 8K video. Although you can discuss its usefulness, there is one important remark to make. Shooting 8K video cannot be done with the main camera but only with the telephoto lens. As a result, your 8K videos do have a zoomed effect.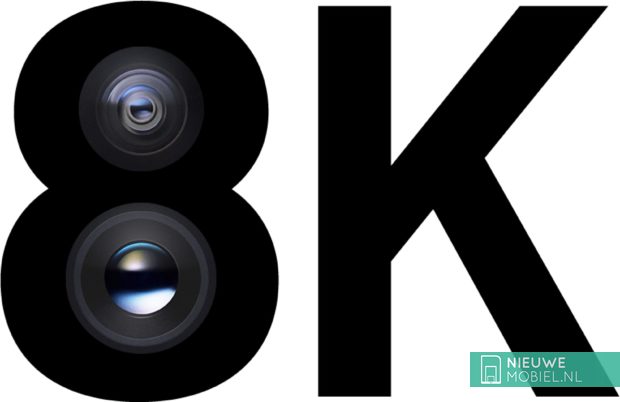 This all has to do with the fact that the 12 megapixel main camera has too little resolution to shoot 8K videos. And that is why the 64 megapixels on the S20 and S20+ should be avoided. In practice, however, you won't have to worry about that. You'll rarely need 8K video and even better, we don't recommend it for the time being because each image will soon take 35 MB. In other words, you shoot your serve so full.