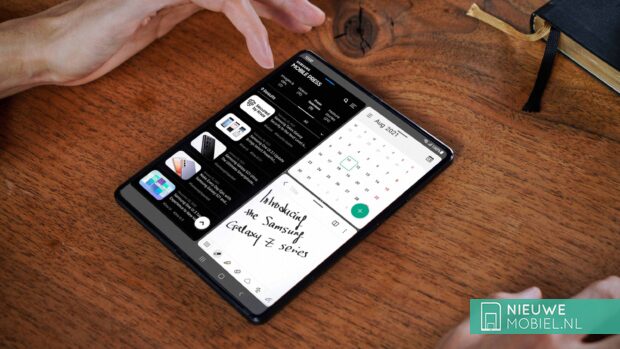 There are always differences with a predecessor. No matter how small. It is impossible to name them all, otherwise a keynote simply takes so long. But we can imagine that Samsung does not want to emphasise some differences. We are surprised that others have not been mentioned anywhere.
1. Smaller battery
Let us start with the biggest change. The Samsung Galaxy Z Fold 3 has a smaller battery than its predecessor. 4400 mAh versus 4500 mAh in the Fold 2. Usually you see a bigger battery in a successor.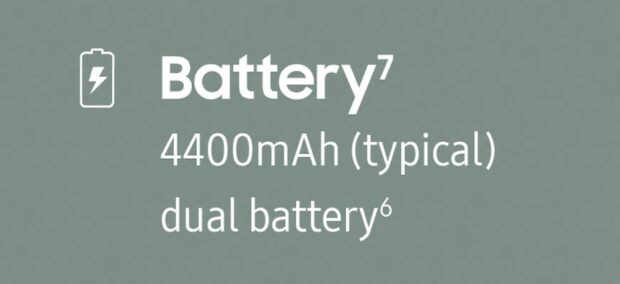 One reason why a larger battery is not needed is because the processor is more energy efficient. The one in the Fold 3 is based on 5nm, the Fold 2 is based on 7nm. The smaller the transistors the more energy efficient. Samsung also uses a more energy-efficient screen so the battery life should remains the same. No reason to panic.
2. Lower resolution selfie camera
The Z Fold3 is the first Galaxy phone with a selfie camera beneath the screen. In the keynote, there was plenty of attention for this Under Display Camera. But if we look at the specifications, we notice that the resolution is much lower; 4MP instead of 10MP before.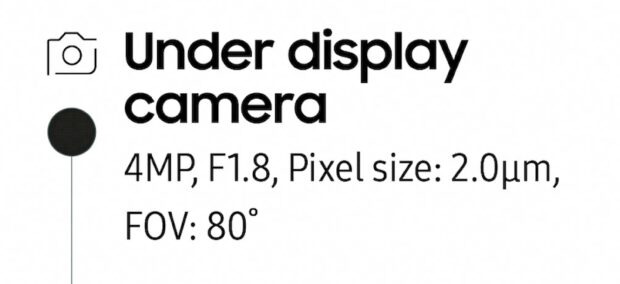 In theory, selfies will be less sharp as a result. It is possible that Samsung will be able to bring this back to a higher level thanks to artificial intelligence (AI). The choice for a lower resolution has everything to do with limitations to place it under the screen. The camera now has to look thru the screen instead of having a clear view. To make up for this, the brightness of the lens of the Fold3 has improved significantly; f/1.8 instead of f/2.2 and the pixel size is significantly larger (2.0 µm versus 1.2). All in all, we do not think that the quality of your selfies will be drastically worse.
3. Dual SIM Support
There is also no word on it during the introduction but the Galaxy Z Fold3 is a Dual SIM phone. Not only can you insert 2 nano SIM cards, but there is also eSIM support. Whether you can use the latter differs per market, but you can always simultaneously put 2 physical nano SIM cards in the Fold3

The Fold 2 also had eSIM built in, so that in theory, you had a Dual SIM phone, but you had to be able to purchase an eSIM. Not every provider offers that at the time. The Fold 3 does not have that problem.
Have you come across anything else that Samsung has "forgotten" to mention? Don't let Samsung get away with it and let us know in the comments.