Overview mobile phone news
---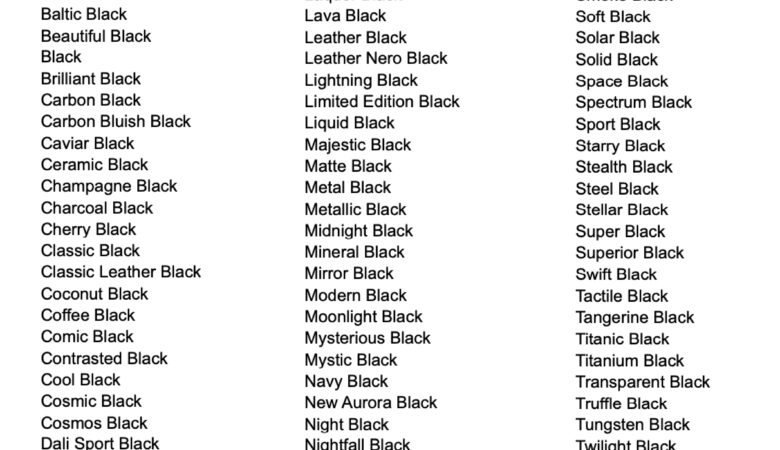 Black is black, right? Phone manufacturers think very differently. They come up with the craziest names for the colour black. We have already collected 144 names for "blackâ€. Which one is your favourite?
---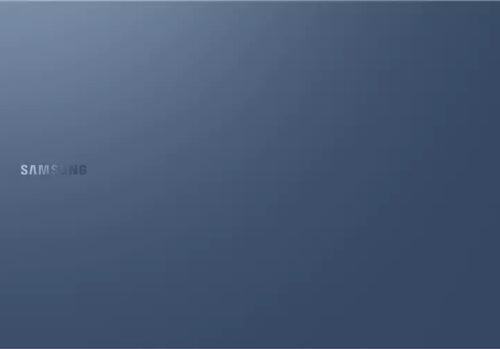 ---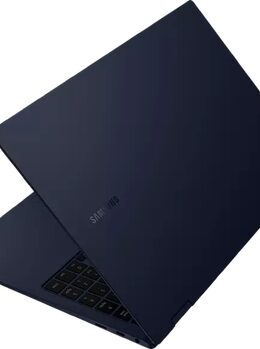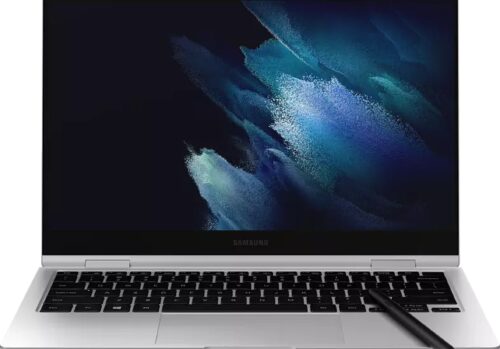 Exclusive: additional images Samsung Galaxy Book #scoop
---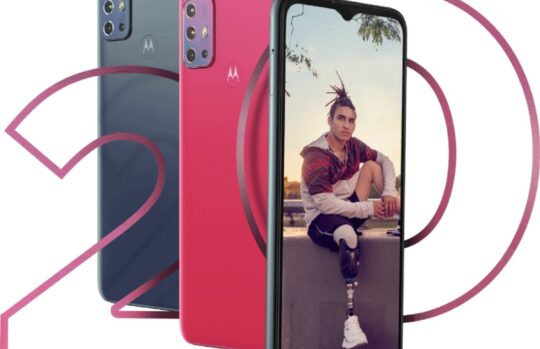 ŸŸ'€ #Motorola #MotoG20 #scoop
---
Sony Alpha camera makers explain why the Xperia 1 III's camera is so good
---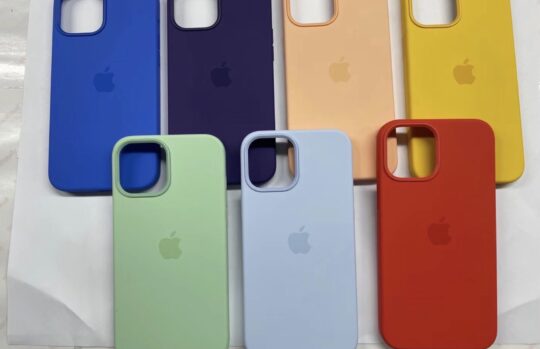 Even more colour coming to iPhone cases / via @MajinBuOfficial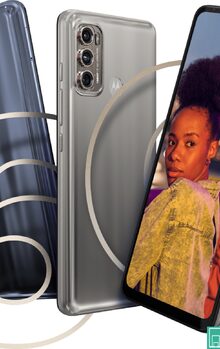 Launch of Motorola Moto G60 is imminent!!! #Motorola #MotoG60 #G60 #leak #Lenovo
---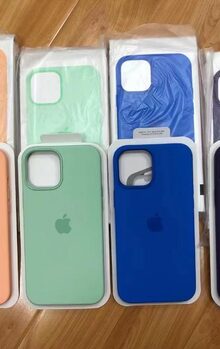 And there are the new iPhone cases! Photo via @TommyBo50387266 https://t.co/IbFOPRUrTg
---
---
Sony puts teaser online for Xperia 1 III announcement on April 14. Focuses on 3 things: audio, gaming and camera
---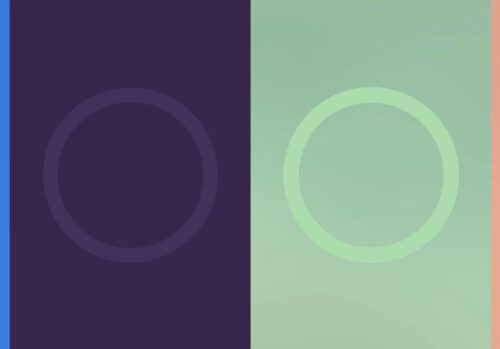 Remember these colours; this is the colour palette Apple would like to use for 2021
---
The POCO F3 features hardware that some flagships can only dream of. Too bad you'll never see most of those components. Time to open it up!
To capture the colour as true to nature as possible takes a lot of work. What exactly and how Hasselblad helped with the OnePlus 9 Pro can be seen here.
---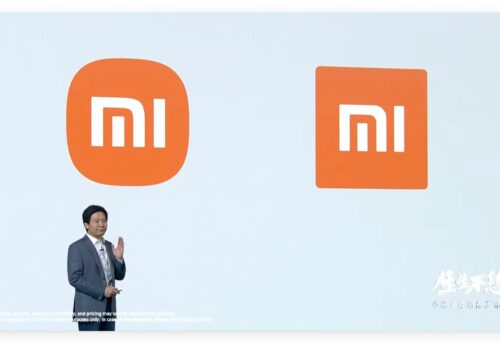 Xiaomi has a new logo! I hope they didn't pay too much for it
---
The Oppo Find X3 Pro has a Micro camera on the back that allows you to photograph very small things. In this video, Jennifer explains how to make the best use of it
We always find it funny to see what names manufacturers come up with for their colour versions. For this OnePlus 9 Pro, they've come up with the name Morning Mist, and we kind of get why somewhere
---
The screen of the Xiaomi Mi 11 has been rewarded by DisplayMate with an A+. This video explains why
---
POCO, Xiaomi's sub-brand, proudly presents its latest flagship; the F3. Truly a beast of a smartphone