The most popular mobile phones
---
---
Why NewMobile?
NewMobile is a Mobile Phone and price comparison site where you can also compare Tablets and Wearables. We are different from other comparison sites because we do have all products and show all prices, including the lowest price. We are the go-to site if you're looking for a Mobile Phone, Tablet or Smartwatch.
Handy Personal Advice
No idea where to start? Let us help you with our Personal Advice Tool. Find a suitable mobile phone, tablet or wearable for every budget. We also review the latest and newest phones so you'll never have a bad buy again. We also search the web for the latest news on everything mobile.
Follow or Like us
And let others know we were able to help you, so we can help others as well!
We wish you lots of fun looking for your next smartphone, tablet or smartwatch!
Seen on the web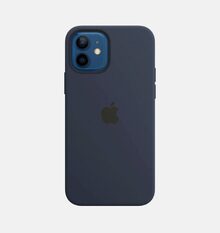 The iPhone gets MagSafe and related accessories such as cases
---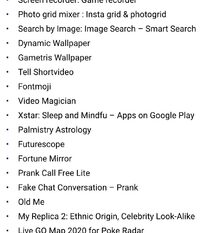 Do you have one of these 23 Android apps? Delete it right away! They are spam and some are unsolicited for expensive subscriptions /via @SophosLabs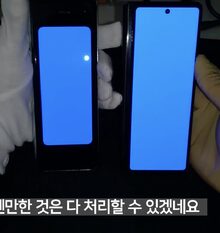 Samsung Galaxy Z Fold2 next to the OG Fold; major improvements at first glance /via @Kuma_Sleepy
---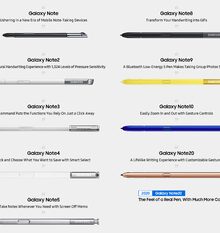 The S Pen of the Samsung Galaxy Note over the years