The most popular mobile phones
Submit a user opinion and help others
---
---
Why NewMobile?
New-mobile.co.uk is a mobile phone and price comparison site where you can compare contracts, tablets, smartwatches and wireless earbuds. We differ from other comparison sites because we show all shops, all brands and all prices. Because of this we always have the best and cheapest mobile phone offers. Whether it is for a mobile phone, tablet, smartwatch or wireless earbuds.
New contract, SIM Only or SIM-free?
As well as a new mobile phone or tablet, we also help you to find a suitable contract or SIM only contract. We import millions of prices every day and make them searchable and insightful. Do you prefer to buy a phone without a contract? No problem, we compare the prices of over 20 stores every day. So you never pay too much for your smartphone, tablet, smartwatch or true wireless earbuds again!
Convenient Selection Guide
No idea where to start? Then let us help you with our selection guide. There is a suitable mobile phone, tablet or smartwatch for everyone and every wallet. Moreover, we review the latest mobile phones so that you never have to make a bad buy again. And in the meantime, we search for the last news in case you can't get enough of everything about phones.
Follow or like us
You can use New-mobile.co.uk for free. Have we been able to help you? Then follow us on Twitter. This will let others know that you are happy with our help, and we can help even more people!
We wish you good luck and lots of fun with your search for a new phone, tablet or smartwatch!
Seen on the web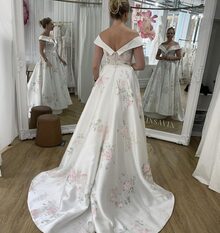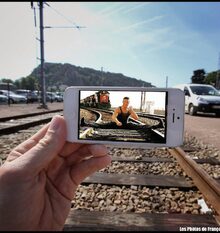 ---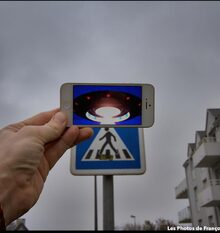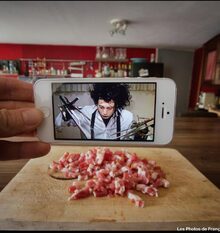 ---