DxOMark os known for testing cameras, displays and recently also audio. For the Asus ROG Phone 5, they tested the latter. And the yet unannounced ROG Phone 5 did quite good: DxOMark even assigns its highest score ever. Both when playing and recording sound, the phone achieves the highest scores ever. In terms of maximum volume, it lags behind a bit.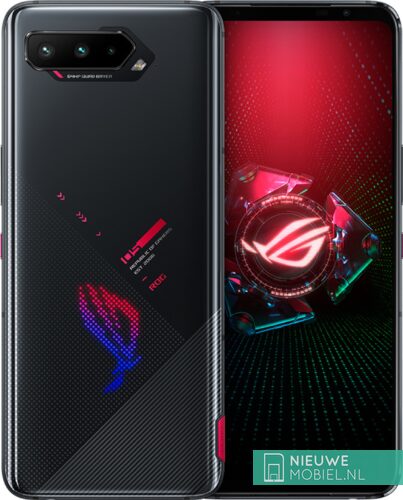 Now, the Asus ROG Phone 5 won't be officially announced until March 10, so it's a bit strange that DxOMark is already sharing its findings with us now. And even posting a picture. In terms of looks, the device does not differ much from its predecessor; the ROG Phone 3. The camera module is a bit higher, but there still seems to be 3 cameras used and the bar at the top of the screen has also remained intact. Asus ROG phones are particularly focussed on gaming. Thus, the screen has high refresh rates and the processor is overclocked.
Asus ROG Phone 5 specifications
New for the ROG Phone 5 seems to be the secondary screen on the back. The ROG Phone 3 only used an illuminated RGB logo but the '5' gets more features in that regard. Other expected specifications are a Snapdragon 888 processor and a 6000mAh battery.
(via)